The Mondadori Group's photo agency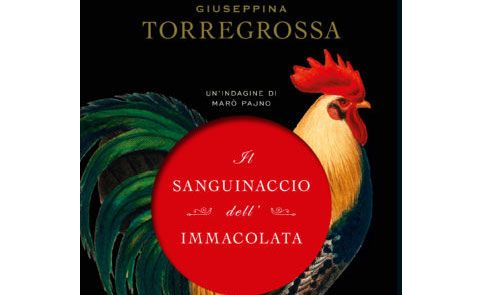 Mondadori Portfolio provided the cover image for the volume by Giuseppina Torregrossa "The blood sausage of the Immaculate". It is a hand engraving by Fournier, taken from an illustration by Edouard Travies contained in Charles d'Orbigny's Dictionary of Natural History.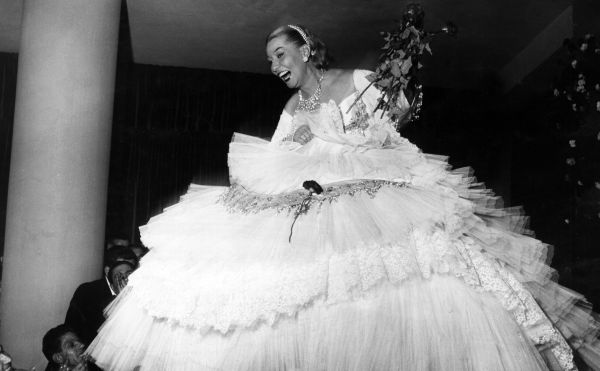 25 years ago a great star of the show, Wanda Osiris, left us. Mondadori Portfolio remembers its charm and talent with a gallery of unmissable shots.