The Mondadori Group's photo agency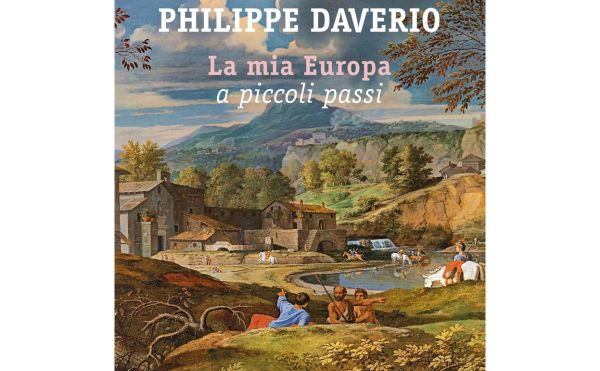 Mondadori Portfolio has provided some of the images that you can see in the volume "My Europe in small steps" by Philippe Daverio, published by Rizzoli. A book that is an invitation to travel, this time across the Alps, through France, Switzerland, Belgium and Germany, discovering a territory cradle of history and art.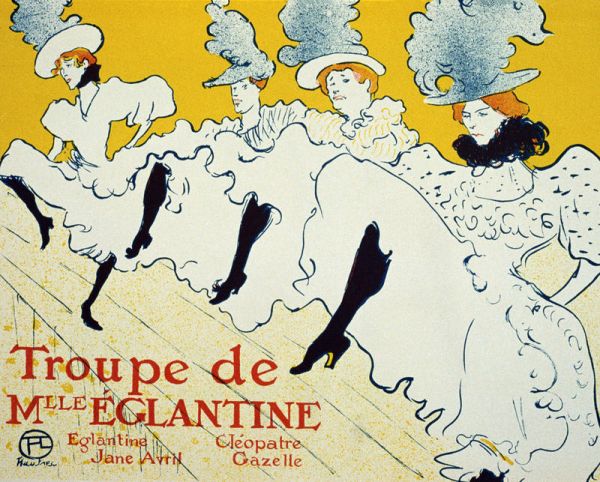 On November 24th, 1864, french artist Henri de Toulouse-Lautrec was born in the french city of Albi. Mondadori Portfolio pays tribute to its multifaceted talent with a dedicated gallery.