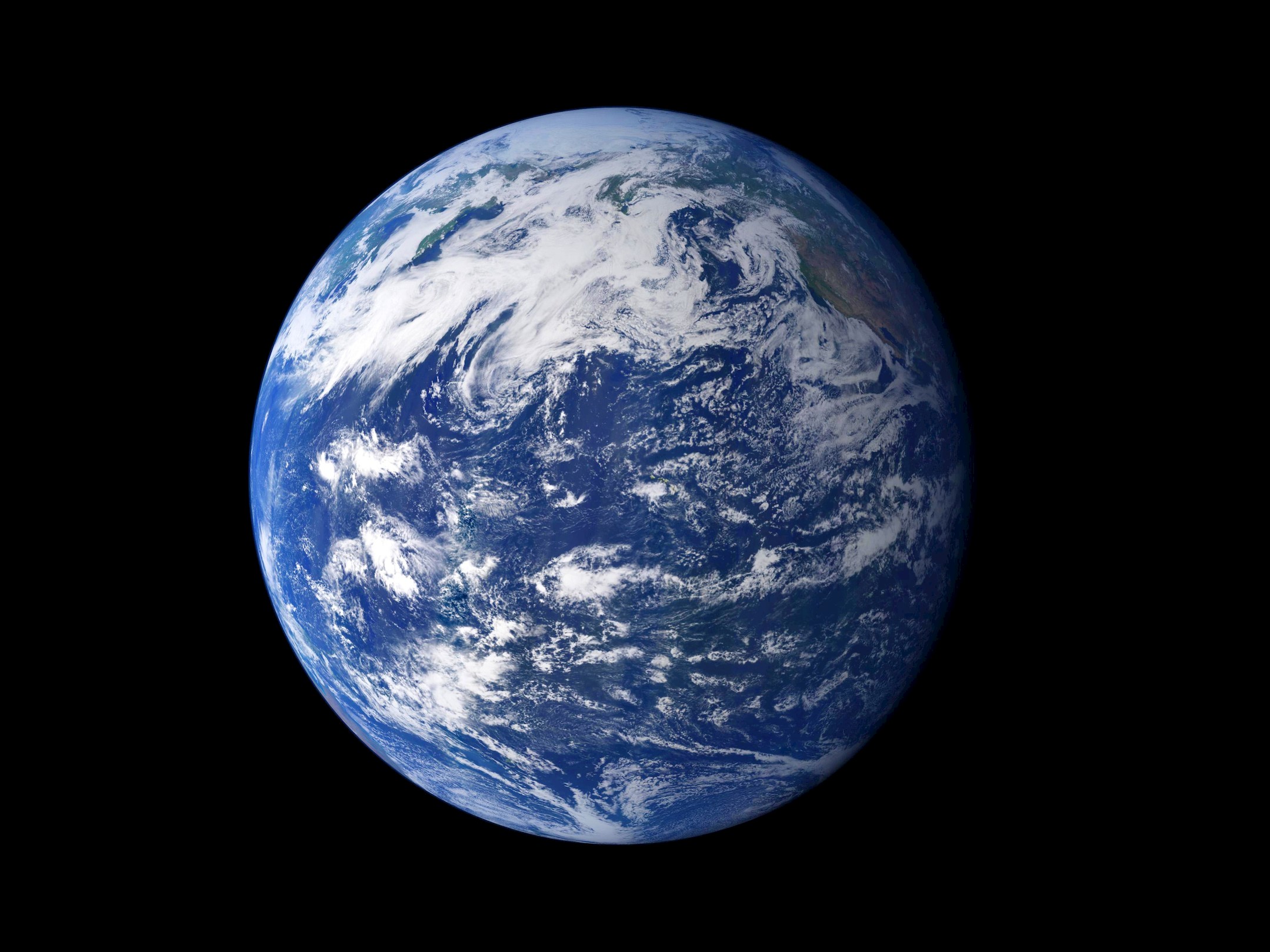 Partners
Choosing Mondadori Portfolio means being able to rely on an extensive network of partners, suppliers and distributors, that is continually expanding.
Our current partnerships today are worldwide, with a global and very widespread diffusion.
We work with a network of agencies that constantly furnish us with material for distribution in Italy.

Are you interested in working with us? Contact us!
Martina Facchini
foreigndesk@mondadoriportfolio.it